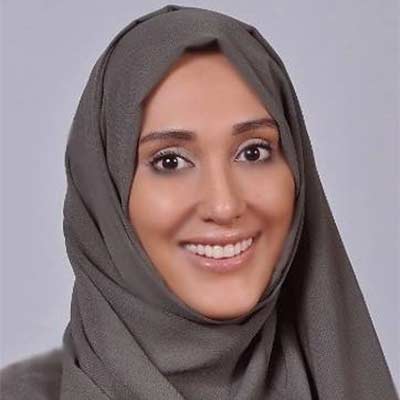 Sandra C. Ospina
Head of learning and Innovation
SEK Riyadh International School
Sandra has more than a decade of experience in education. She has taught from nursery to university level, has developed science curricula, and has held leadership roles in the past few years. Sandra's educational philosophy centers on nurturing the whole child, which in short means attending to a child's cognitive, social-emotional, physical, and ethical development while inspiring their curiosity, and creativity. 
In her current role as Head of Learning and Innovation at SEK Riyadh international school, she is working closely with all the faculty to ensure that the curriculum, teaching methodologies, and resources align with the IB philosophy to provide the children at the school with an exceptional educational experience. 
Sandra has a BA in Chemistry, BS in Biology, MA in Biology education from Brooklyn College(New York), and an M.ed in International Educational Policy from Harvard Graduate School of Education. To know more about her experience, you can check her LinkedIn profile here.