Narcissus Hotel & Spa, Riyadh, Saudi Arabia
10th - 11th September 2023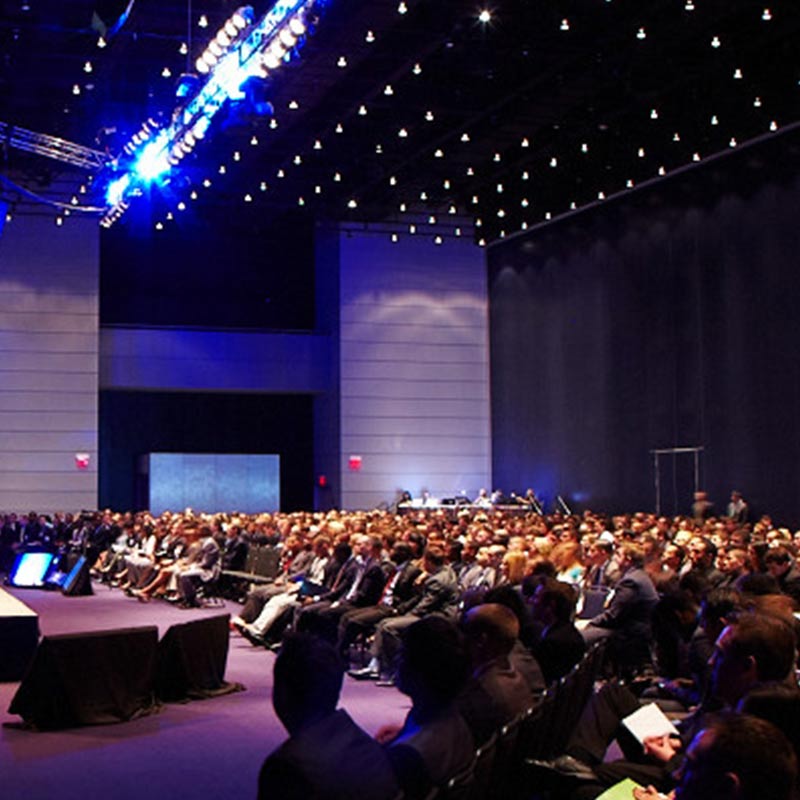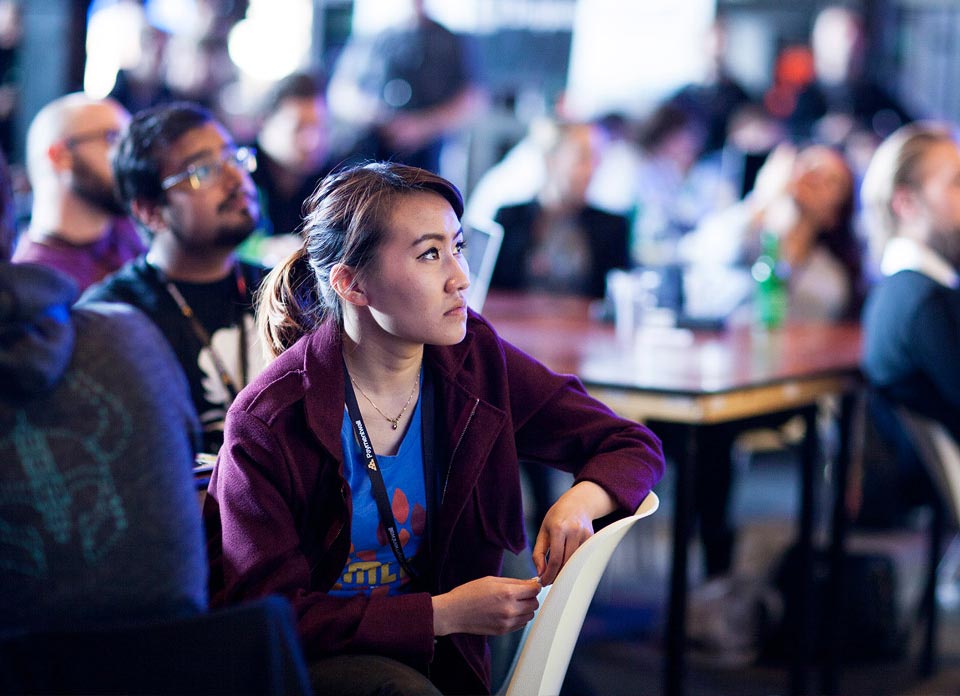 Saudi Education Summit 2023
As Saudi Arabia launches its Vision 2030 policies, the education sector is undergoing a monumental transformation. Yet, to achieve quality education, the right blend of skilled personnel, tailored curricula, and effective teaching programs must be implemented with precision.
The Saudi Education Summit, scheduled for 10 & 11 September 2023, is aptly themed "A Balanced Approach". The Summit presents a unique opportunity for school leaders, from administrators to support staff and teachers alike, to gain fresh insights and practical strategies for elevating their leadership and teaching capabilities.
Aligned with Saudi Arabia's progress, the conference aims to create a forum for Saudi Arabian educators to network and share new approaches to long-standing challenges. Attendees will receive a fresh infusion of inspiration and motivation to ensure their students receive top-quality education. The conference offers a chance to upskill, develop new ideas, and foster innovative thinking for deployment both in the classroom and the workplace.
Leading players in the industry will showcase cutting-edge tips and techniques for effective implementation of technology in teaching, with the goal of improving the overall learning experience for students and teachers alike.
Key benefits of attending
Learn how to empower future leaders through innovative learning and teaching ways to enhance their current skillset
Gain sights on the practical application of the latest technologies that can help in teaching and learning environment
Get access to actionable concepts on how improve stakeholder engagement with staff and students to create a successful new learning space.
Hear from trusted educators in the region and take away actionable strategies that will deliver personalized teaching experience for your students
Why you must attend #saudiedutech
Meet education leaders & apply actionable digital transformation techniques in your journey Benefit from the infinite networking opportunities with digital transformation experts. Equip yourselves with the latest technologies and best practices in education
Find the right partners & Solutions Meet global technology solution providers. Understand how they can customize their solutions fitting your needs ensuring maximum ROI and operational excellence
Get Involved Invest time in endless knowledgeable discussions around successful journeys in government digital transformation
Fulfil your quest to achieve vision 2030 Learn from Education influencers about artificial intelligence, data analytics, emerging technologies, strategic plans and innovative solutions that can lead you to actionable education transformation program achievements
2023

Partners
Sponsors & Partners 2023
Past

Sponsors
Past Sponsors & Partners
who

attend
Who should attend
Teachers, Professors
Head of Schools, Principals, Deans
Head of Admissions
Head of Marketing
Pedagogical experts
Design Thinking experts
Education Consultants
Facilities Management
Chief Digital Officers/ CIOs/IT Heads
Digital Learning Heads/Directors
E-Learning and Distance Learning Heads
Schools, Colleges and Universities Chief Executive Officer, Chief Operating Officer,Chief Information Officer, Chief Digital Officer, Chief Investment Officers, Deans, Vice Deans, Professors, Associate Professors, Business Schools, Computer Sciences, Artificial Intelligence, Design Thinking, Entrepreneurship, Creativity, Innovation, Education Technologies, E-Learning, STEM Education, Medical Education, Augmented Reality, Virtual Reality, Emerging Technologies, Digital Transformation, Information Technology, Investments, Student Affairs, Policy Makers, Regulation, Research, Talent Development, Electronic Learning, Distance Learning
Regulators and Government Ministers, Deputy Ministers, Director Generals, Secretary Generals, Digital Content, Research & Innovation, Policy, School Policies, Higher Education, STEM Education, Regional Education
Virtual Labs, Solution Providers and Investors Private Investors, Startup Owners, Education Technology, Classroom Technology, Artificial Intelligence, Robotics, Cloud, Hologram Technology Providers, Online Learning, E-Learning, Augmented / Virtual Reality, Innovation Labs, Consultants, EdTech Business Development Managers.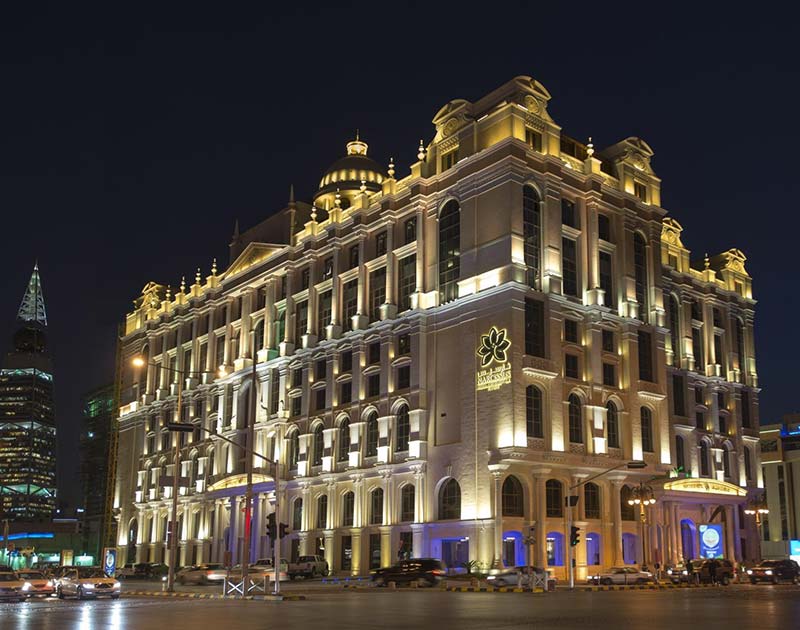 Narcissus Hotel & Spa, Riyadh
Olaya Corner Tahlia Streets P.O. Box 75, Riyadh 11372
Kingdom of Saudi Arabia
T: +966 11 294 6300
Website: https://www.narcissusriyadh.com/
DISCOUNTED PRICES AVAILABLE FOR EVENT PARTICIPANTS:
For Accommodation & Events please contact -
Hatem Aloul
Director of Sales & Marketing
M: +966 59 789 3071
P: +966 (11) 294 63 00 – Ext: 1225
Past

Edition
Glimpse of Past Edition