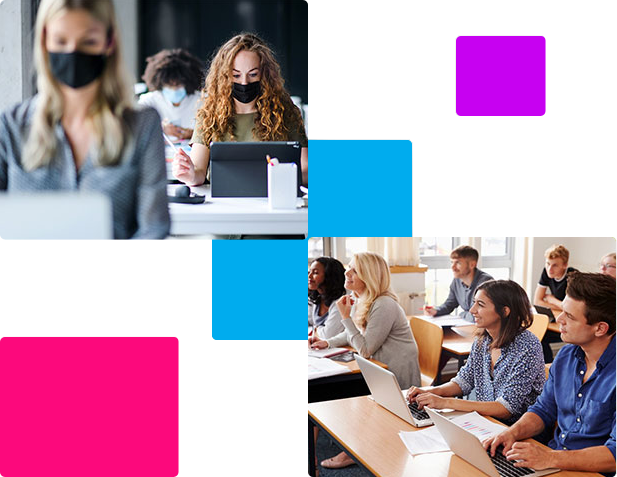 Welcome to BII Education
A thriving economy provides opportunities for all bybuilding an education system aligned with market needs including the creation of entrepreneurship.Diversifying the economy across various economicsectors will lead to multiple job creation and improvequality of services.
Education has thus been the pivotal sector that revolves all developmental and futuristic strategies. The COVID-19 pandemic had effected the education sector globally and the dynamic shift in adopting and adapting new innovative ways to continue the flow of learning.
BII World takes pride in encouraging this paradigm shift in education sector in hosting and platforming notable names in the education sector to brainstorm future strategies, identify opportunities and overcome inevitable challenges.
Upcoming Education Event
Past Event
Past Sponsors & Partners