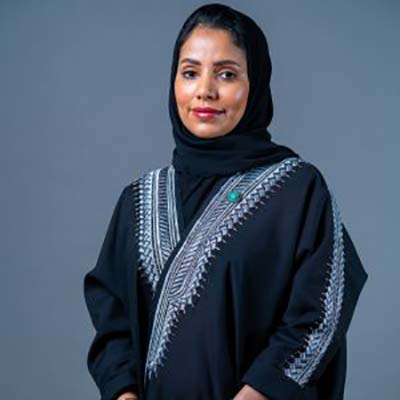 Nada Alhegali
Vice Principal-National Identity Subjects
Misk Schools
Nada is a highly skilled educational professional expert in the development and management of Language Acquisition and Islamic Studies curricula and assessment.
She joined Misk Schools in 2019 to oversee whole school delivery of its National Identity Subjects – Arabic, Islamic Studies and National Studies. Prior to joining Misk schools, Nada led the Islamic Studies Department at The KAUST School in Thuwa with the International Baccalaureate (IB) program.
Intellectually rigorous, Nada qualified in 2006, gaining a Bachelor of Islamic Studies from the College of Education and Humanities at Taibah University. She subsequently completed a Master of Science Postgraduate Degree in Education, Reading and Language Arts through Duquesne University in Pittsburgh, USA.
In addition to her academic qualifications, Nada is certified by Cambridge University to be a Programme Leader For the Cambridge International Certificate in Educational Leadership be and also holds a Certificate of by the Principals' Training Center, USA for International School Leadership.