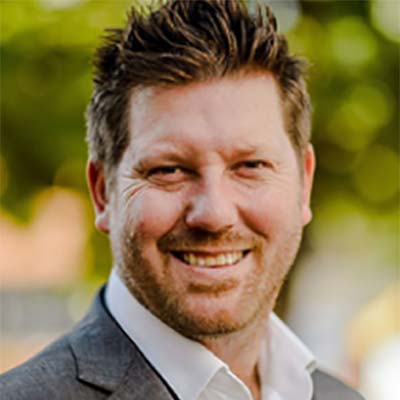 Justin James
CEO
Lion Academy Trust
As a qualified teacher and school leader, Justin has taken schools from the bottom 5% nationally (in the UK) to being recognised in the top 1% of schools (when measuring the progress made from entry to departure to the secondary phase). As executive headteacher and CEO of the Lion Academy Trust, he has overseen the education of over 25,000 children to date and remains personally accountable for the standards and outcomes achieved. 
Leading the development of the Lion Pathways Curriculum and acting as the architect of the Trust's core pedagogical approach, Assessment Proficiency, Justin remains a passionate advocate for the development of engaged, responsible citizens of the future. 
His focus on the Early Years Foundation Stage – as the critical phase for establishing behaviours, learning expectations and the groundwork for successful outcomes for every pupil has been core to ensuring every child is afforded the education they deserve – and that all the schools in the Trust are the local providers of choice in their communities.