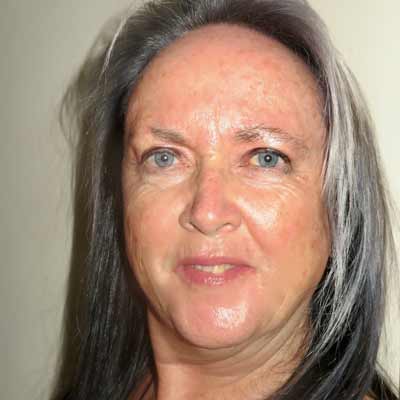 Judith Finnemore
Academic Advisor
Svarna Training Institute
Judith is a highly experienced educator, consultant and advisor with extensive experience as a school leader in both government and private school settings over more than forty years.
Having trained and taught in New Zealand, a country renowned for providing excellent education based on sound but innovative, tried-and-tested educational research, she moved to the United Kingdom where she taught in some of the country's more challenging schools and held a variety of leadership roles making a very visible difference to education and transforming the lives of many young people.
She has extensive experience of education in three Middle Eastern countries: Saudi Arabia, Oman and the United Arab Emirates, where she has lived and worked for the last thirteen years, firstly as a Head of School, then as a Specialist in the School Improvement Division in ADEC (ADEK) before becoming and education consultant based in Al Ain. Currently she is Academic Director and partner in the well-established Svarna Institute in Dubai. There is remains focused on transforming the teaching and learning process by engaging teachers and young people more actively in the process of relevant, applied learning. The author of a transformational book of strategies for teachers called 'Getting Off Your Chair, she 'is regularly asked to speak on forums and is involved in a number of initiatives to improve the quality of distance and hybrid learning.