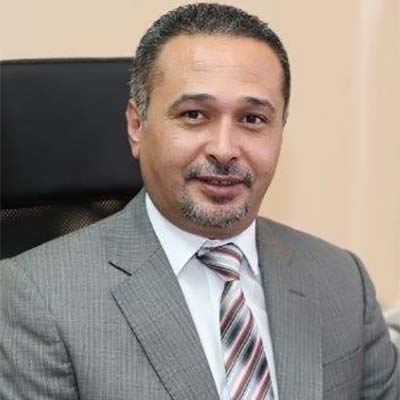 Jalal Masarweh
Business Development Manager
BravoBravo
After graduating from Yarmouk University with a BA in Computer and Automatic Control Engineering in 1998, Jalal Masarweh worked in the IT field for 9 years before Joining Amman Academy in 2007 as an IT Manager. In 2013, Jalal became the Chief Technology Officer at Amman Academy and was a member in the Executive Committee. He led and participated in many of the major projects at Amman Academy including a USD 1 million solar installation project, a USD 10 million theatre construction project with DAR and coordinating with Deloitte for SOP's for the school.
In 2015 and since the inception of BravoBravo, Jalal was a crucial member of the team that started the company.
Jalal, along with the team, worked on the development of BravoBravo during these years, with the purpose of providing error-free engaging Arabic content and filling the gap of Arabic resources that schools have been looking for.