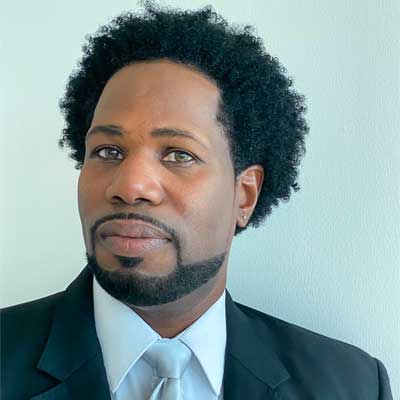 Donovan Patterson
Assistant Head of Primary
Emirates National Schools, MBS Campus, Abu Dhabi
Donovan has been living and working in the UAE for the past 11 years.
He is the Founder and C.E.O. of Performance Coach Plus, using Artificial Intelligence to improve athlete performance. He is a licensed sports agent as well as a certified Sports Coach of basketball, football and athletics, to name a few while also doing the much-needed work of a Neuro-Linguistic Programming (NLP)Transformational Life Coach, working primarily with Youth.
Donovan is also an International Motivational Speaker, a Co-Author of "Take 2 at Life", and the Host of Quaranteen Talk, a weekly online talk show, aimed at empowering youth worldwide, giving them a voice, as they prepare for the Future.
Donovan is the recipient of the 2021 Black Excellence Award in the category of Lifestyle Coach.