Abu Dhabi, UAE | In-Person Event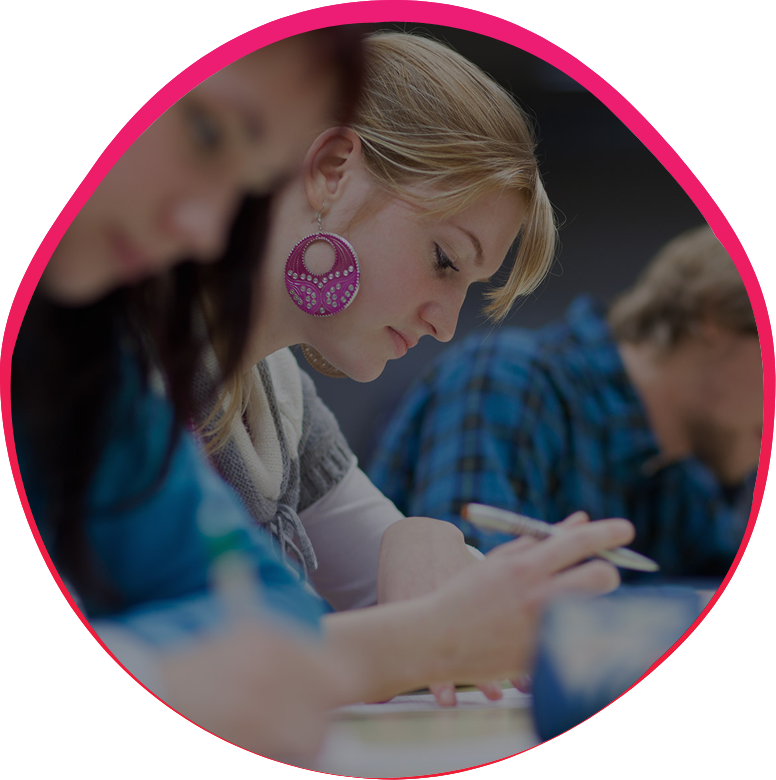 About Event
Middle East EdX Summit 2022
As the world acknowledges and praises the paradigm shift of Education from being Face-to-Face with penand paper to a complete virtual format with Zoom and Teams; Teachers, Students, Parents and Educationexperts continue on the journey to discover innovative ways for teaching and learning between thecombination of online and offline mediums.
Education-in the foreseeable future across K12 to University, has now become a blend of physical andonline learning which poses the challenge for having skilled teaching workforce to ensure students have aseamless learning experience, while ensuring a sustainable Ed business-model.
Scheduled on the 4th – 5th October 2022, at Beach Rotana - Abu Dhabi, the Middle East EdX Summit 2022 in Abu Dhabi aims to focus onEnhancing the Education Experience in the region via progressive pedagogical systems, mapping teachingskills to new industry requirements and learning tools, by showcasing new EdTech solutions, best practicesand case studies right from a student applying for admission – classroom learning – teaching innovationstorunning a school successfully in this unpredictable environment.
"Education is the most powerful weapon which you can use to change the world" –
Nelson Mandela
Event Speakers
Key Speakers and Panelists
Event Highlights
SPECIAL FEATURE: Implementing EDUCATION ANYWHERE as a Business Continuity methodology
PANEL DISCUSSION: Impact of COVID on Education – Enhancing Stakeholder Experience via a sustainable ecosystem that involves all Education stakeholders-internal & external optimally.
EXCLUSIVE PRESENTATION: Data Stories for Learning Journeys
PRESENTATION: Creative uses of Tech in Teaching Learning: hints and tips to engage your students.
SPEAKER PRESENTATION: The Future of Education – AI, ML and Robotics: Concepts and Applications
EXCLUSIVE SESSION: Best practices on implementing optimal Pedagogical and EduTech systems
CASE STUDY: Importance of upskilling Teachers to effectively implement new technologies in their learning
PANEL DISCUSSION: 360 DEGREE EXPERIENCE: Ensuring a seamless experience for students right from Admissions to a Student's exit
PRESENTATION SESSION: Using Artificial Intelligence to improve athlete performance
CASE STUDY: Brining a sense of well-being to students and teachers via Design Thinking
Excusive Masterclass Workshops
Masterclass A: Teach the Teachers: Building a robust Pedagogical system for virtual classrooms and blended Learning
Masterclass B: Students as solution designers through Design Thinking
Masterclass C: Implementing AI, AR, VR systems into teaching systems
Masterclass D: Using of business and industrial links in promoting applied and relevant learning
Benefits of Particpation
Learn Directly from industry Leaders
Post-Event Workshops
Particpation Certificates
Exclusive Networking
Technology Showcase
Solution Exhibition
1-1 Direct meeting with decision makers
Direct access to industry updates and developments
Who will you meet at this event?
K-12 Schools, Colleges and Universities:
Teachers, Professors
Head of Schools, Principals, Deans
Head of Admissions
Head of Marketing
Pedagogical experts
Design Thinking experts
Education Consultants
Facilities Management
Chief Digital Officers/ CIOs/IT Heads
Digital Learning Heads/Directors
E-Learning and Distance Learning Heads
Government and Private:
Ministers, Deputy Ministers,
Digital Content, Research & Innovation, Policy, School Policies,
Director Generals and Secretary Generals
Higher Education, STEM Education, Regional Education.
Virtual Labs, Solution Providers and Investors:
Private Investors and Start-up Owners
Education Technology, Classroom Technology, EdTech Business Portals
Artificial Intelligence, Robotics, Cloud, Hologram Technology Providers,
Online Learning, E-Learning, Virtual Learning, Distance Learning
Augmented / Virtual Reality, Innovation Labs, Consultants
"Education is not the learning of facts but the training of the mind to think"–
Albert Einstein
Glimpse of past education events
With a history of 2 successful events in the education sector, BII World aims to continue its tradition of creating knowledge-sharing events which will dedicatedly offer its participants and partners an unique platform to collaborate, strategies and contribute for the future development in the education sector.
Past Event in Numbers
30
+
Presentation & Panels